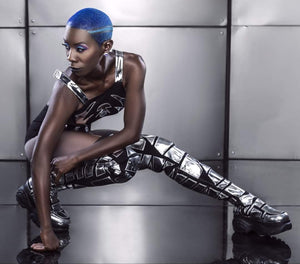 Welcome to
The SUPA Experience
Creative
Confidence
Passion
Beauty
Unapologetic
The SUPA Experience is an exhilarating one-of-kind adventure that will ignite your physical, mental and creative flame.  Be prepared to be uplifted and entertained... it will be magical!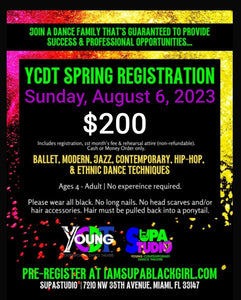 2023 YCDT REGISTRATION
Do you want to be apart of Young Contemporary Dance Theatre? Join us for Registration on August 6th at the Supa Studio (7210 NW 35 Avenue, Miami, FL 33147) at 9am.
Registration fee is $200 (Includes 1st month's fee and rehearsal attire). Cash and/or money orders will be accepted. Registration fee is non-refundable.
Ages 4 years old- adult are welcomed.
All black attire is required. No long nails, head scarves and/or hair accessories. Hair must be pulled back into a ponytail.
Click Here to Register
Supa BlackGirl
Are you a Supa BlackGirl? Order your t-shirt today!
LIMITED QUANTITIES AVAILABLE!
Buy Now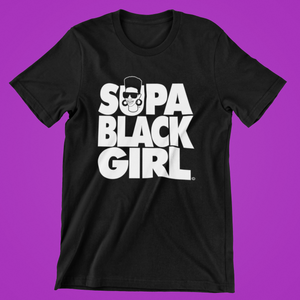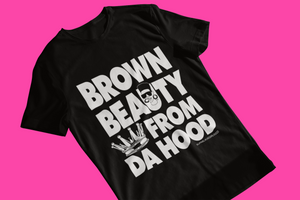 Brown Beauty From Da Hood!
"Ooh y'all look good, Brown Beauty From da Hood, Hey!"
You've heard Supa BlackGirl say it, here's your chance to rock it.

Not your average t-shirt, the white has a hint of unicorn dust to add a little sparkle to your day!
Buy Now